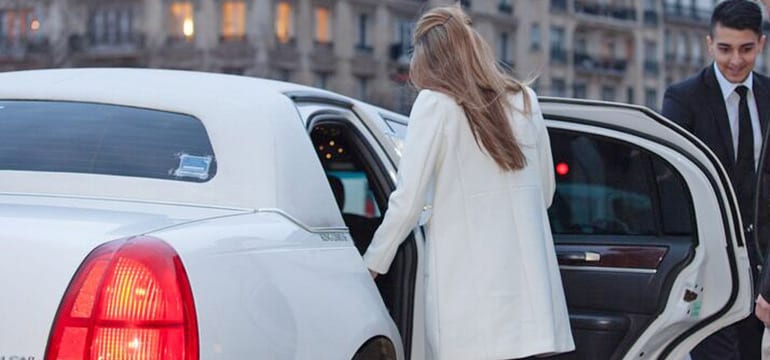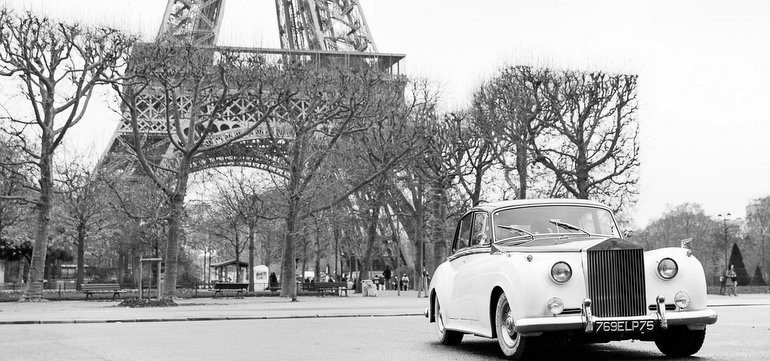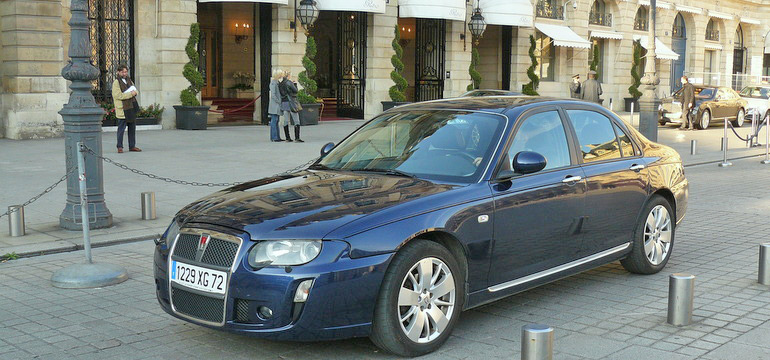 Paris Airport Transfers
We transfer groups of all sizes, and to provide a more personalized approach we offer the following to help you make the most of your time in a simple and effortless way.
CDG Airport Transfer & 3hr Paris Breakfast Tour
Our driver will meet you at baggage claim exit and transfer you into the city. First stop breakfast in a famous Left Bank café or on the 56th floor of the Montparnasse Tower. After breakfast a tour of the city highlights before the 2pm hotel drop off or deposit the luggage at the hotel before final drop off at nice local bistro nearby.
Option: Meet one of our local guides at your hotel, or vacation rental who will help you plan your time or take you on an orientation walking tour of you local neighborhood and let you know the best restaurants and shops.
Direct to Champagne
Arriving CDG or Orly and we will pick you up and directly transfer you to Reims, Epernay or anywhere in Champagne if you are staying overnight or organize a full day tour and return you to Paris in the evening if you arrive at 8am or earlier.
Last Night in Paris
Before flying out, you may like to spend your last night in Chateau Chantilly, Chateau Versailles, Champagne, orAbbey Vaux de Cernay. Each tour and overnight is customized according to flight and times and your trip.
Sedans : Up to 3 passengers Peugeot / Mercedes
Minivans : Up to 8 passengers: Caravelle / Mercedes or VW
Stretch White Limos : Up to 8 passengers: Krystal