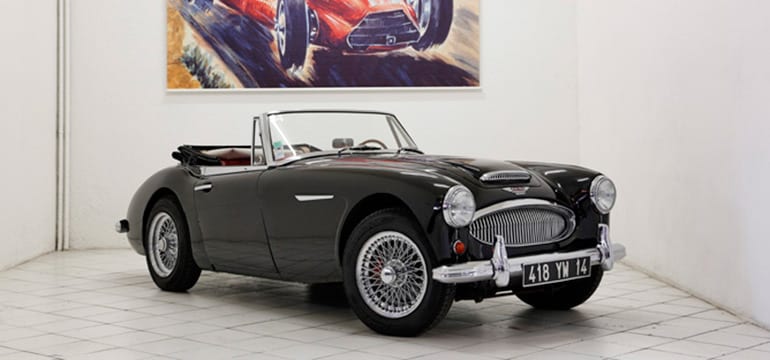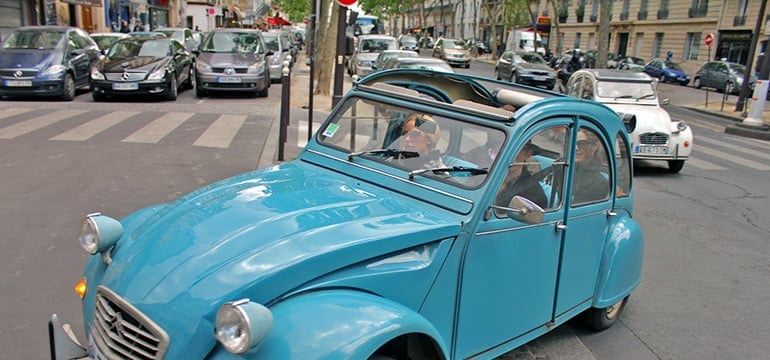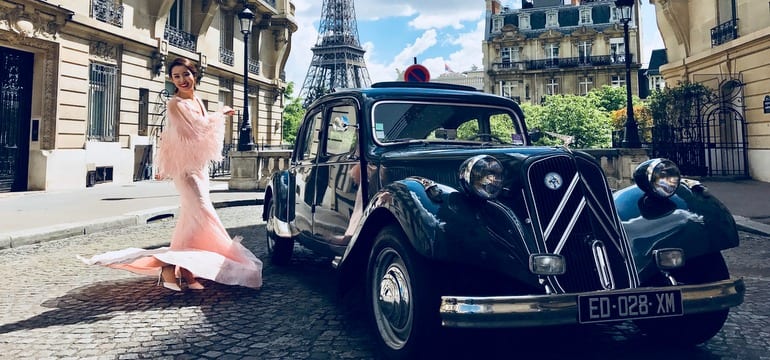 Paris Sightseeing by Car
We are at your service, with nearly 20 years experience and local knowledge providing highly personalized private guided tours to individuals, families and for corporate events.
When you reserve a private guided tour with us, you can be sure you are going to be taken care of. Our experienced English speaking professional guides and drivers are waiting to show you the city they love! From the moment you land at Charles to Gaulle airport or arrive on the Eurostar we have carefully thought out tour offers to help you get the most of your time here.
For first time visitors to Paris we offer a range of tours from a brief overview of the most spectacular and renowned sites of Paris to more in depth tours through the most picturesque and historically interesting parts of the city. Depending on on your hotel pick up location, it can be quite easy to see the most spectacular and renowned monuments on the Right Bank, Left Bank, and Ile St Louis in 2 to 3 hrs tour by car day or night.
On a full day tour, combine a car with a 4hr guided walk through one of the most picturesque and historically interesting arrondissement, each its own charm and character gourmet shops, chic boutiques, secret covered passages, food shops, and parks. Our Top Picks places and areas to discover Paris for first timers or Paris in one Day are the Louvre and Orsay Museums, Notre Dame, Marais, Latin Quarter and Montmartre.
Standard Vehicals
Sedans : Up to 3 passengers Peugeot / Mercedes
Minivans : Up to 8 passengers: Caravelle / Mercedes or VW
Tour Guides
Nationally Licensed Guides: Required for inside guiding to all major monuments, castles and museums: Louvre, Orsay, Rodin, Versailles, Invalides, Loire Valley Castles, Vaux le Vicomte, Fontainebleau, Pompidou Center, Petit Palais, and Grand Palais to name the main ones. The guides have normally studied art at the Ecole du Louvre.
Local Guides: For those who prefer not to be in a group and a light overview focusing more on lifestyle and fun than in depth art and history. Perfect of panoramic Paris tours, local neighborhoods / shopping, lifestyle and very specific themes like Gourmet Food, Wine, Photography, Perfume, Antiques, & Vintage Fashion