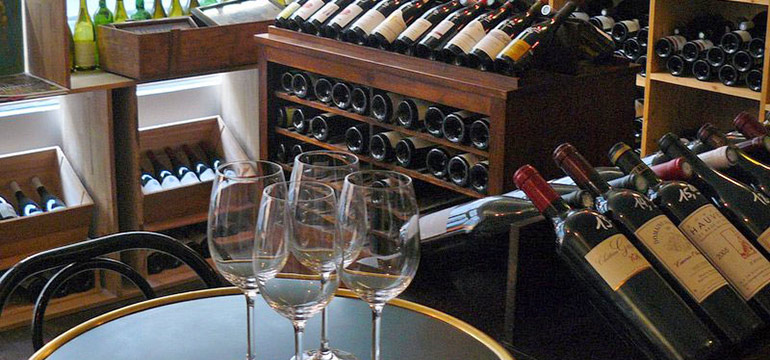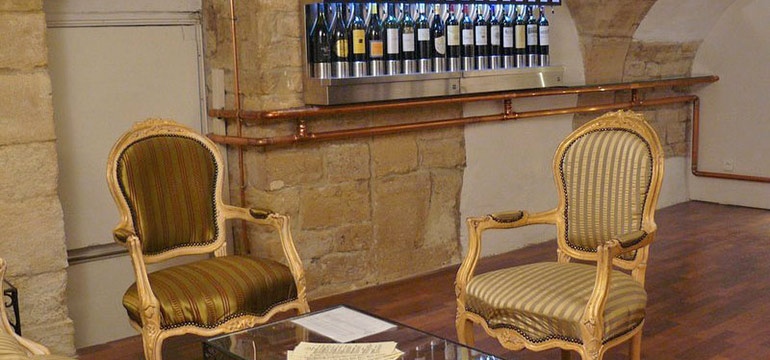 Wine & Champagne Expert Tasting Tour
It is a long-standing tradition to enjoy "un verre" In Paris, and remains so today. For those who already have some knowledge of French wines, there are many "bar a vins" and "cavistes" (wine cellars) to explore.
Join us for an English introduction to French wine. Your wine expert will guide you through the different varieties of whites and reds and their regions such as Burgundy, the Loire Valley, Bordeaux and the Cote du Rhone.
Choosing a wine can be an intimidating experience if you don't know how to decode the labels. While many wine producers try to lure customers with elaborate illustrations, selecting wine goes beyond appearance. With the help of a few basic rules and methodology, combined with your will and curiosity to explore the unknown, you can taste a myriad of little known French wines, from small appellations, from many different regions and sub-regions, rare grape varieties.
Choose from a wide selection of tasting tours:
Grand Cru Wine Tasting -Ref WINE6
Available Tu – Fri
Grand Cru Burgundy wines are some of the most expensive wines in France. Taste 6, 8 or 10 glasses of Burgundy wines & find out what the experts are all talking about.
Includes: English speaking wine expert / 6 glasses (3cl) of wine pp
Grand Cru Tasting + Dinner with an Alchemist - Ref WINE7
Available Tu – Fri
Grand Cru tasting in a beautiful wine cellar. Short walk to a semi gastronomic restaurant serving modern French fare in a historic monument built in 1407 and associated with the Philosopher's Stone.
Includes: 8 flight wine (3cl) Tasting /Reservations - Excludes: * meal paid to the restaurant
Grand Cru Tasting & Gastronomic Dinner - Ref WINE8
Available Tu – Fri
Burgundy Grand Cru 8 flight x 3cl wine tasting at 5pm in an old cellar (1 1/4 hrs). Private transfer at 6.30pm to Sacre Coeur. Short self guided 10 mins walk downhill to a Michelin Star restaurant booked for 7:30pm
Includes: Wine Tasting in English / Transfer to Montmartre/ Reservations Excludes: * meal paid to the restaurant