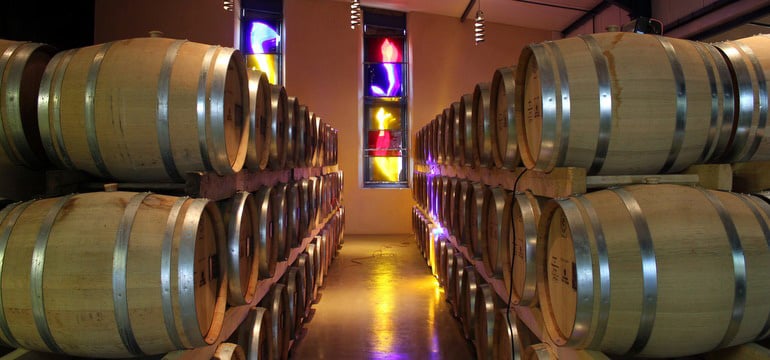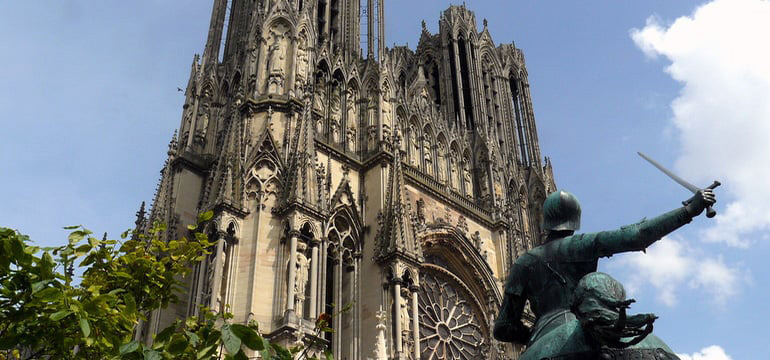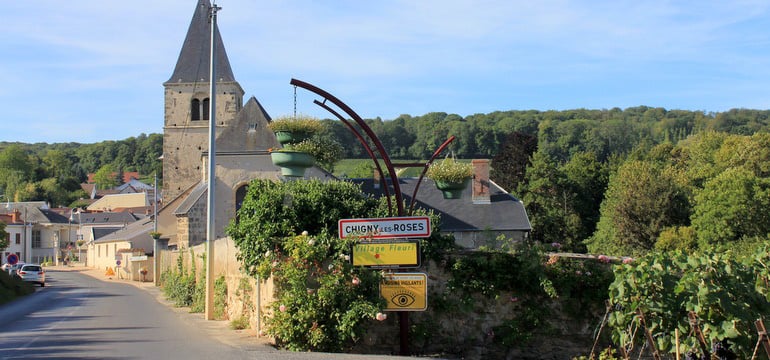 Full Day Tours to Champagne by Train or Driver Guide
Discover Champagne from Paris by private car or the train in 40 minutes from Gare de'l Est and one of our English speaking driver guides will pick you up at the station as we explore one of the most legendary wine producing regions in the world.
We'll help you decide the best combination of visits between the famous large Prestige Houses, and small grower producers. To make the decision easier, we have create 3 tour categories with Luxury Options to help you pick the right balance and you get the most out of your trip and have fun on the way.
Grand Prestige Tour
Two Famous Prestige Grande Maison Cellar Visits in Reims and Epernay
One cellar visit and tasting in Epernay and one in Reims
Visit the famous Luxury Brand cellars of Moet et Chandon. Veuve Clicquot, Taittinger or Pommery. Or the slightly smaller and lesser well known Houses producing excellent champagne like Lanson, Ayala and de Castellane.
Vineyard Tour
Family Producer Visits We work with over 65 small grower producers across the region who are willing to open their doors to our clients. During a visit to these grower producers, you often taste around 3 champagnes after you learn about Champagne's soil, main grape varieties, and the vines through the seasons from pruning in winter to ripening and harvest in autumn. Learn how to identify different Champagne styles and grape varieties, fermentation times, metal vs barrel aging and terroir.
Discovery Tour
One Prestige Cellar Visit or Two Family Producer Visits
A combination of the above. You will discover the Champagne vineyards on small family estates, and see the entire Champagne making process, from vine to glass. Compare regions, grapes, blends, and fermentation times at family producers.