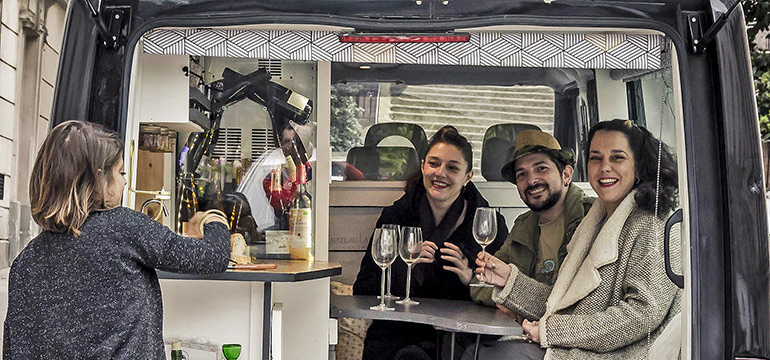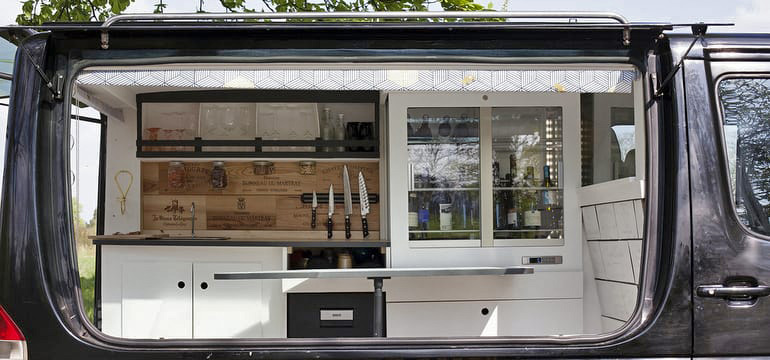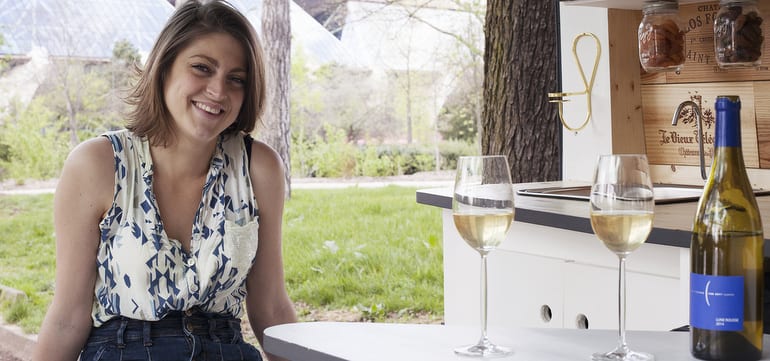 Champagne & Wine Pairing & Touring Experience
Discover the Parisian Lifestyle of pairing food and wine on a totally unique experience with wine expert and chef Emelie. Your private chef will pick you up at your accommodation in her specially designed private touring & dining car and drive you to Montmartre for a delicious multi course tasting meal prepared by your chef, paired with champagne and sparkling wines and an entertaining masterclass in matching wine, food and more.
We will custom plan the trip and can include the hotels or you can booked those yourself. Please do not book Chateau d'Etoges or de Fere as they are way to far away. There are many nice 4 and 5 star hotels in Reims, Epernay or the countryside in between.
On our private tours we can focus on any combination of the Marne Valley, Montagne de Reims and Cote de Blancs, and even plan a trip to the southern part of champagne to discover the history and heritage of Troyes and the Aube, know for its Pinot Noir champagne, regional foods and other artisanal industries.
Private Tour with Lunch & Champagne Vineyard Masterclass
Learn about Champagne in Champagne from an expert chef/wine expert. Discover a famous cellar, faily vineyards and enjoy a multicourse tasting lunch in a private dining car right in the Vineyards.
Includes: 5 glasses of Champagne & Sparkling Wines / multi course cold tasting lunch / Custom created day of vineyard and Champagne House visits.
Chef's Table & Tour
It's nightfall and your personal chef will pick you up at your hotel and take you on an illuminated tour of Paris as you head up to Montmartre for a romantic multi course and paired wine dinner and presentation. Available Tuesday to Saturday 8pm
Includes: 4 glases of wine/ 1 glass of Champagne/ multi course fresh food dinner / mini city tour / private food & wine Masterclass / Pick up and Drop Off
Chefs Table and Tour
Enjoy a 5 glass wine paired lunch with your private chef/wine expert after your drive by some of the famous monuments of Paris as you head to Montmartre
Includes: 4 glases of wine/ 1 glass of champagne/ multi course fresh food dinner / mini city tour / private food & wine Masterclass / Hotel Pick up