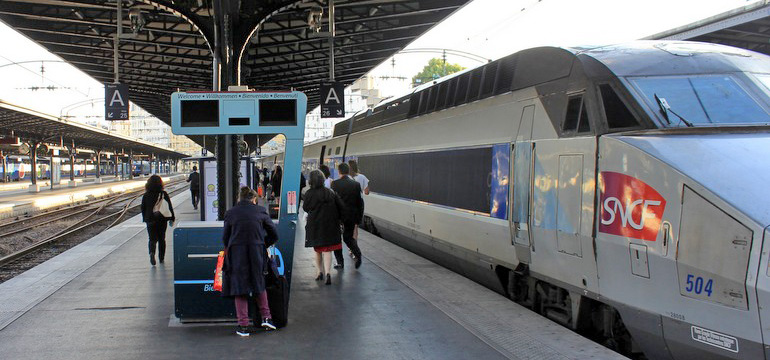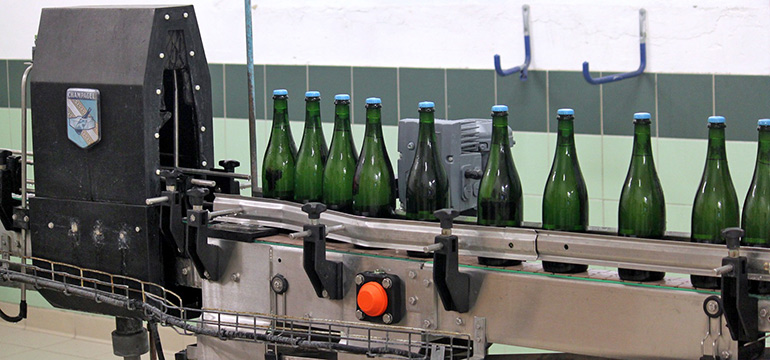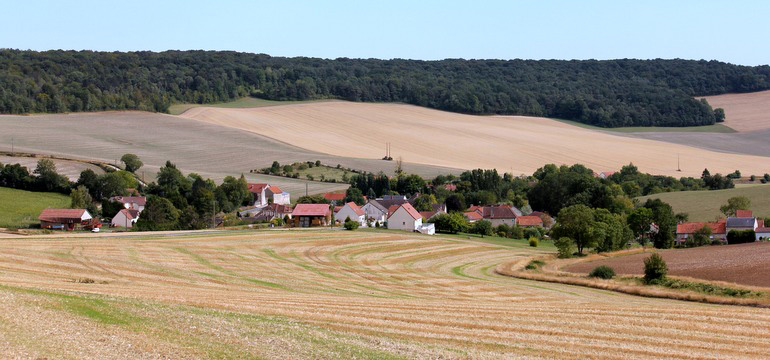 Half Day Tours to Champagne by Train / Driver Guide
After you depart from Gare de l'Est you will pass the rollings hillsides and vineyards of the Marne Valley which, extends west to about 60 miles from Paris centered around Chateau Thierry where one can surprisingly find over 500 producers many of whom specialize in growing Pinot Meunier grapes.
Family Vineyard Tour in the Montagne de Reims
Discover the Reims Mountains & Grand Cru villages like Verzy, Verzenay, Mailly for vineyard visits and multi tastings which we will select based on availability of the grower. From time to time we can walk through the vineyards and your host with the help of your English speaking guide will explain the Champagne soil, terroir, main grape varieties, and the vines through the seasons from pruning in winter to ripening and harvest in autumn.
Moet & Hautvillers Tour
Head south through the Marne Valley to Ave de Champagne in Epernay for a cellar visit & tasting at Moet followed by a visit to Hautvillers to pay homage at the Abbey of Dom Perignon and tasting visit at a small producer. If you are exploring the Marne Valley you have the option of a cellar visit and tasting at Moet et Chandon, a VIP private tour in the Dom Perignon Cellar.s or the lesser known House of George Cartier. In a half day tour you may have time for a quick visit to Dom Perignon's Abbey in Hautvillers. For private visits to Dom Perignon.
Reims Cellars & Cathedral Tour
Arrive in Reims and tour one of the famous chalk cellars of either Veuve Clicquot, Taittinger, Martel or Pommery followed by a small producer tasting and drop off in front of the Reims Cathedral for lunch and visit on your own.